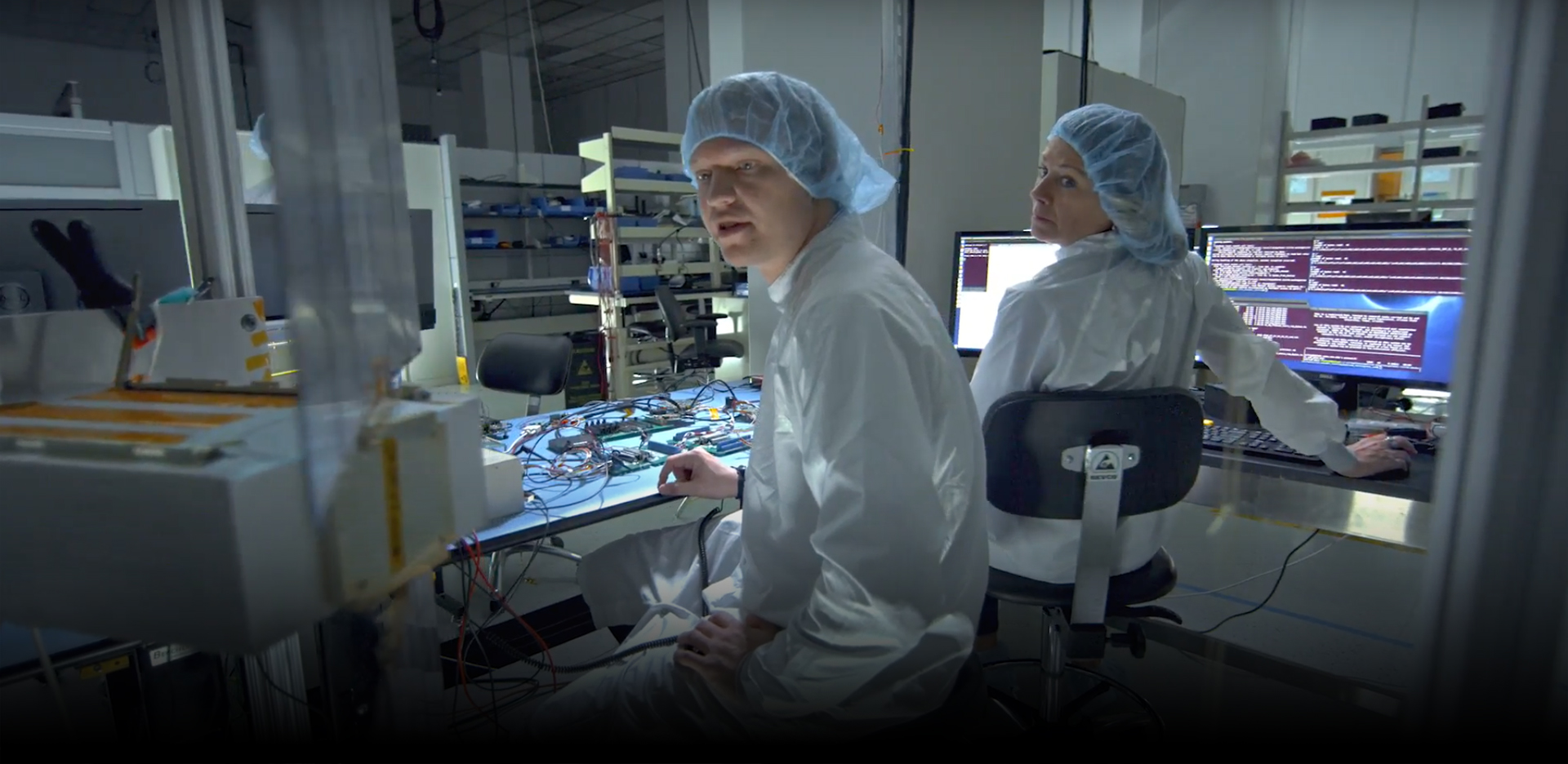 Capabilities
Arizona State University effectively connects technical expertise and agile, innovative organizational approaches.
Benefits of working with us include…
Access to thousands of experts working across disciplines.
Core research facilities housing the latest equipment and tools.
In-house capabilities for instrument testing and calibration.
Rapid demos and prototypes.
Mission design and mission control.
A network of partners across government, academia and industry.
Transdisciplinary expertise
Instrument facilities and laboratories
ASU creates an experiential learning environment for students where we train the space leadership and space workforce for the future. Our students and alumni are academically talented, well rounded and work savvy, with nearly half completing at least one internship during their academic careers. In addition to identifying the most qualified staff and interns, we work to develop customized projects for student groups designed to help our partners solve even the most intractable challenges.
Streamlined access to students, faculty and resources.
Diversity of talent pipeline.
Co-location of teams on site.
Corporate Innovation Labs