ASU is the place for anything you want to do in space. We have pathways for everyone to get involved, whether you're a student, faculty or researcher or simply a space enthusiast.
Listen to podcasts
Join Astronaut Cady Coleman and scientist/author Andrew Maynard as they explore the unique visions of those working to take us to new worlds.
Mission: Interplanetary
The podcast looks at the big questions, the challenges to overcome and the opportunities within reach. We talk to the people imagining, designing and building the future of humans in space.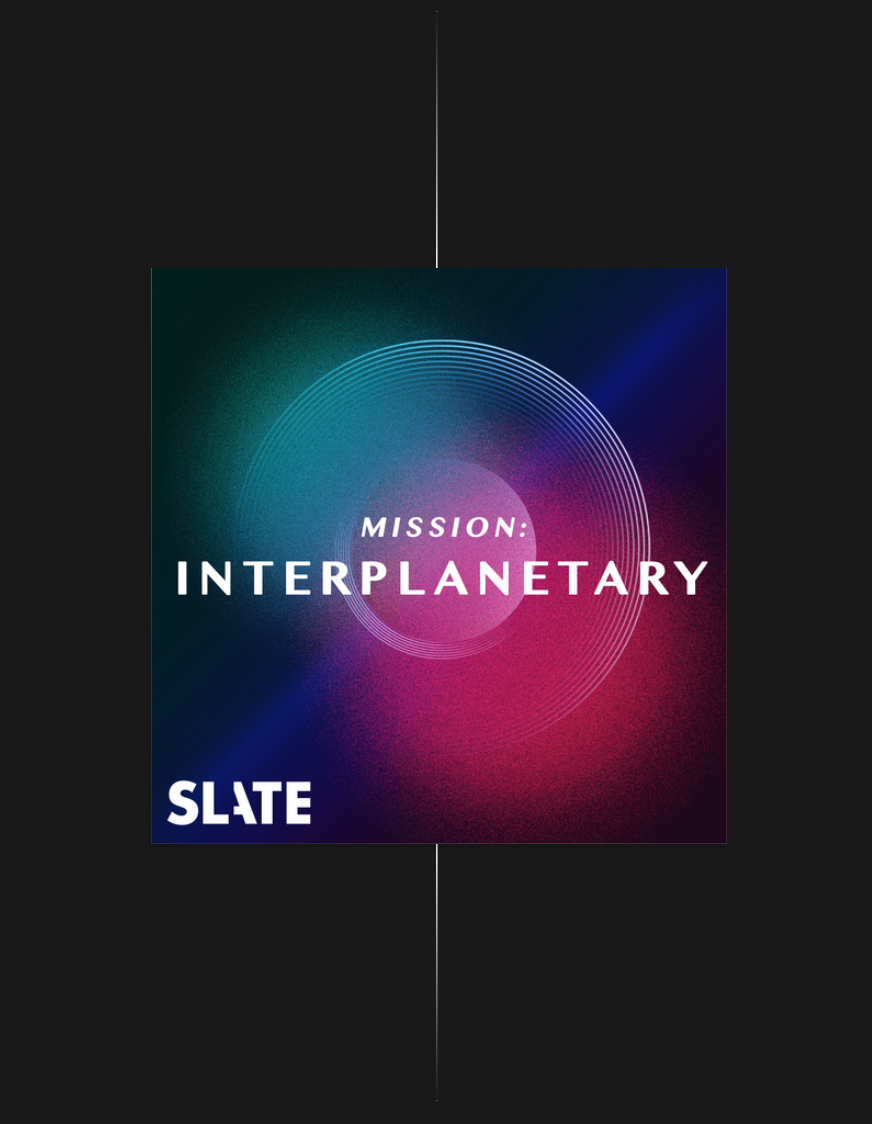 Donate
Invest and make a difference in our ASU space community.